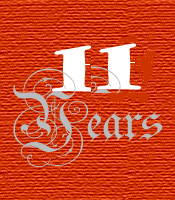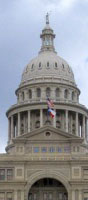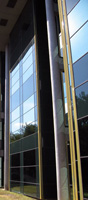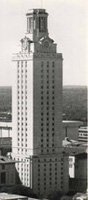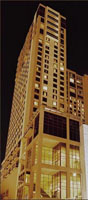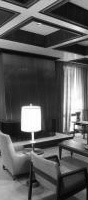 Asian Contractor Association (ACA) is a non-profit organization. The Mission of ACA is to promote construction-related businesses and to improve the availability of small and minority businesses, especially Asian American Firms, to perform work on projects of the public agencies as well as the private sectors (ACA web site updated February 2014)
City of Austin (COA) MBE/WBE Program:



The purpose of

COA MBE/WBE Program

is to promote

MBE/WBE

participation in all areas of the City's procurement through its prime contract awards and subcontracts, and to afford

MBE/WBEs

an equal opportunity to compete for all City contracts. Goals for

MBE/WBE

participation differ from contract to contract, based on the type of contract, the availability of

MBE/WBEs

to perform the function of the contract, and other factors.

SMBR

ACTA Objectives :

Provide an organization for the promotion of Asian American contractors and related business.
Enhance the Communications among Asian Americn Contractors and the Community at large.
Implement inofrmation exchange programs through seminars, workships, and networking events.